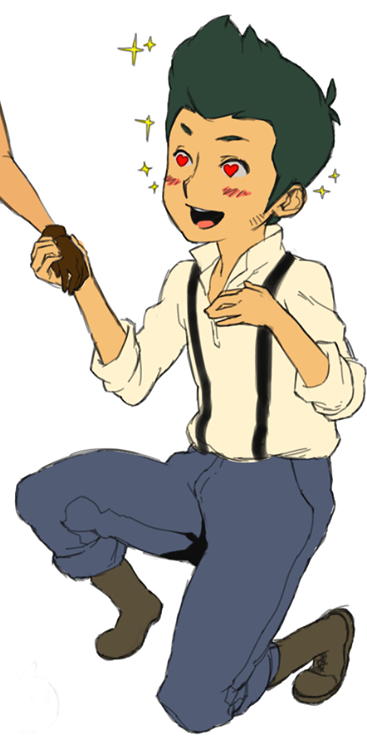 William is the town's self proclaimed most eligible bachelor! He is convinced that all the ladies are all swooning over him, and would be lucky if he shot a glance their way. He is bigheaded pompous, and secretly insanely jealous that Edward is probably more desirable than him, and yet doesnt care, and doesnt try.
Where you can find William.
What gifts does William like?
Romantic Events
Edit
Events you unlock by getting closer romantically to Willaim.