Podcasts are broadcasted every week at Twitch on Wednesdays at 7PM Pacific Time, 9PM Central Time, 10PM Eastern Time and 10Am Hong Kong Time in order to showcase the developments that the Development team of Wild Season has been working on recently. The Podcasts are normally hosted by Kelsey Lang, the game's lead writer and Sharan Balani, the game's director. 
The Podcasts are streamed here
Archived Podcasts
Edit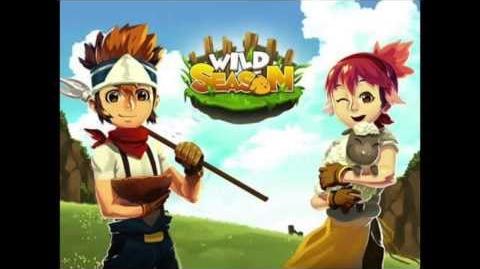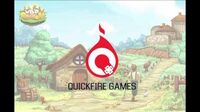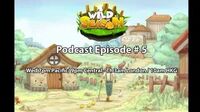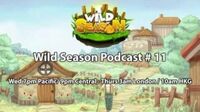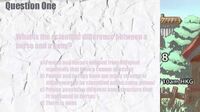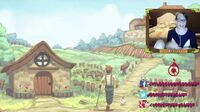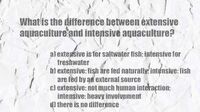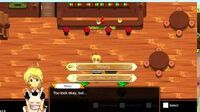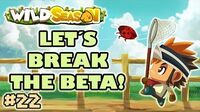 Ad blocker interference detected!
Wikia is a free-to-use site that makes money from advertising. We have a modified experience for viewers using ad blockers

Wikia is not accessible if you've made further modifications. Remove the custom ad blocker rule(s) and the page will load as expected.